A do-it-all digital creator

---
I'm Tom Sennett. I'm from Philadelphia. I've been building apps and websites professionally for over ten years.

Hire me for:
Product strategy
Project management
Web development (including WordPress)
Mobile development
UX/UI and interaction design
Branding and graphic design
Game development
Send me an email about what you're looking for help with.
Projects I've worked on

---
Special Guest App
Product Strategy, Project Management, UX/UI Entertainment marketplace backed by Damon Wayans Jr., will.i.am, and Lightspeed Ventures
Parlay House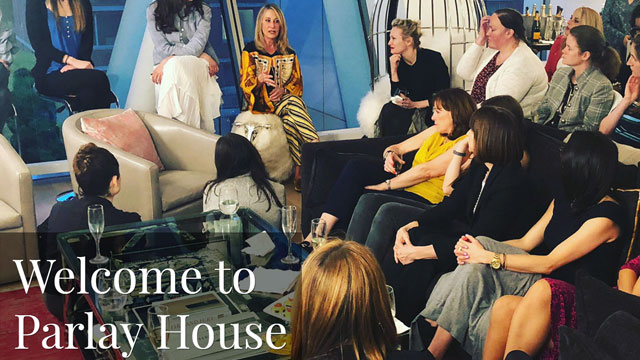 Product Strategy, Project Management, Web Development Women's networking organization emphasizing personal connections
Planarian Party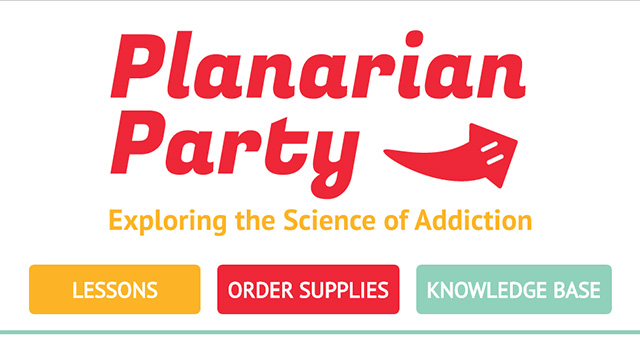 Web Development, Branding, UX/UI, Graphic Design Drug abuse awareness program funded by national grant through Temple University
EyzGear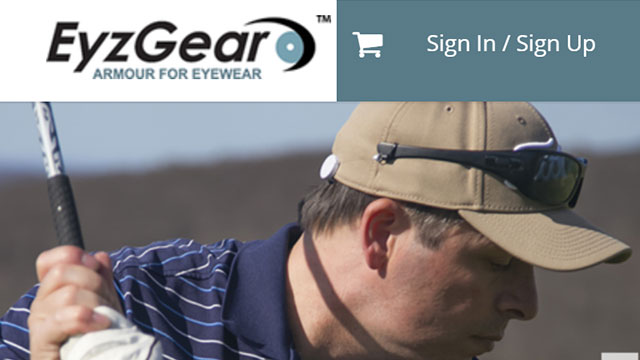 Web Development, Graphic Design eCommerce site selling sports accessories, built on the BigCommerce platform
French Girls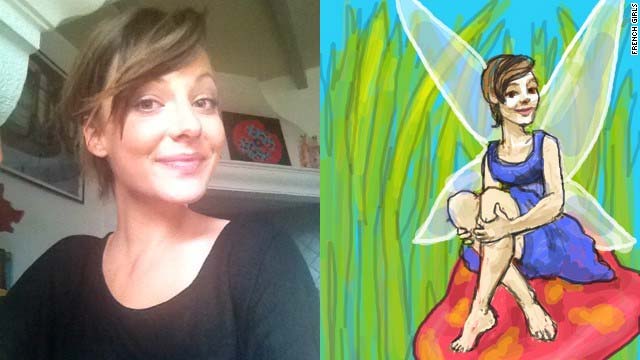 Product Strategy, Project Management, UX/UI Co-creator of social drawing app that raised over $5 million in funding
Walc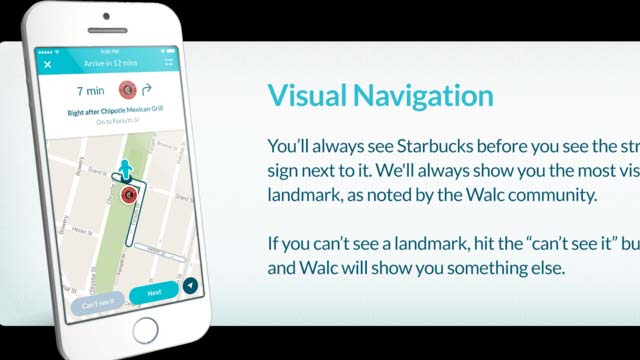 Product Strategy, Project Management, UX/UI Walking navigation app featured in Fast Company and the Chicago Tribune
Tiff's Treats
Mobile Development iOS + Android sticker deployment for fresh cookie delivery service
J-Bird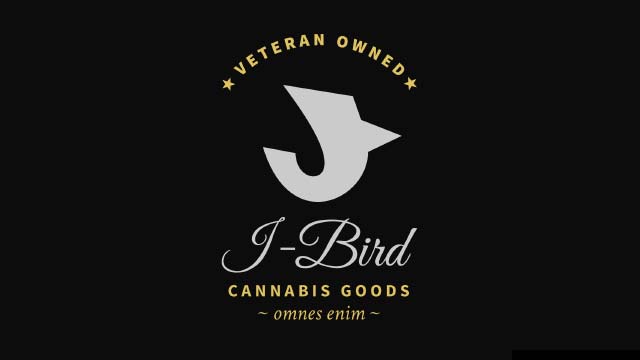 Branding, Web Development Logo and brand system design for veteran owned small business in medical distribution
NetX360
Project Management Financial platform with 100,000+ active users
Namely
Product Strategy Major HR provider for small and medium-size businesses
Deepak Fights Robots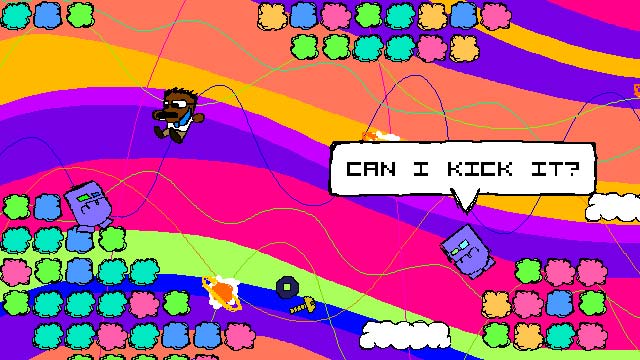 Game Development, Graphic Design, Web Development Self-published IndieCade award winner for Game Design
Fly Guy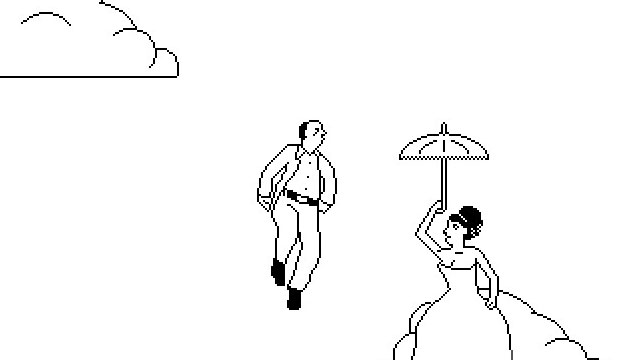 Game Development, Mobile Development iOS + Android version of the classic web game (100 million+ plays)
Let's work together.

---
I'm based in Philadelphia with clients from everywhere. Just email me and let me know what you need help with!
"He will be an asset to anyone who would hire him"
Andrew Herman
CEO, French Girls Inc.