I solve problems
I'm Tom Sennett. I'm a Product Manager with a background in design, development, and project management, and I used to live in a van.
Since a young age, I've been a prolific independent game designer, and in my tech career I've helped build apps from the ground up in startup, agency, and enterprise environments.
Some things I've worked on:
Walc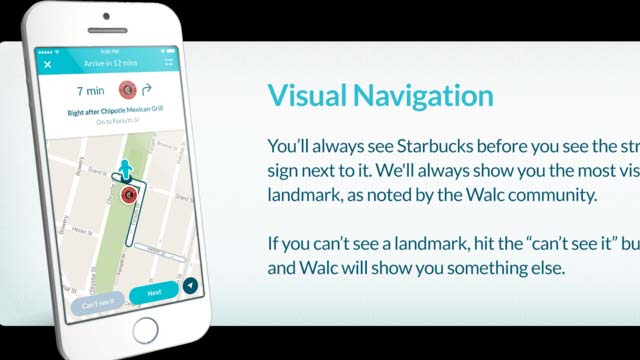 Walking directions based on what you see
Covered in Fast Company and the Chicago Tribune
French Girls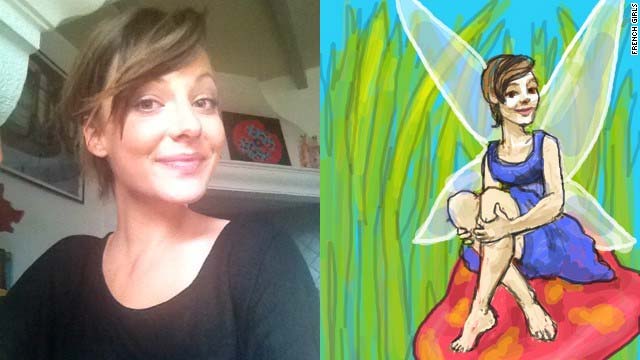 Social drawing app for iPhone (co-creator)
Raised over $5 million in funding
Planarian Party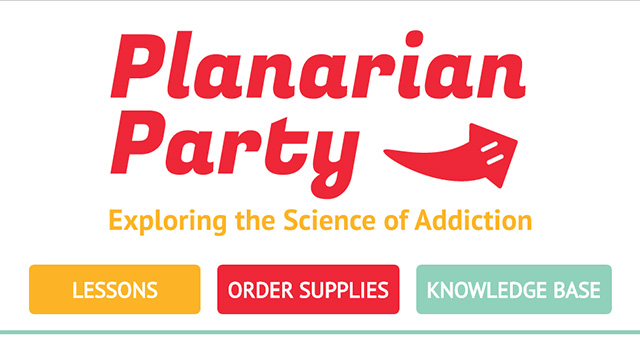 Website and branding for drug abuse awareness program
Developed with Temple University
Namely
Mobile version of the popular HR platform
Happify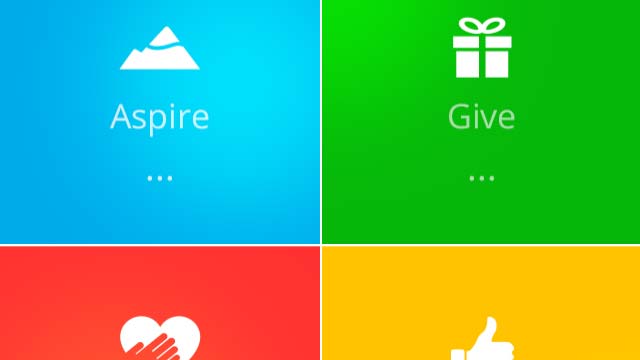 Games and activities to reduce stress and anxiety
Regularly featured in the App Store
Deepak Fights Robots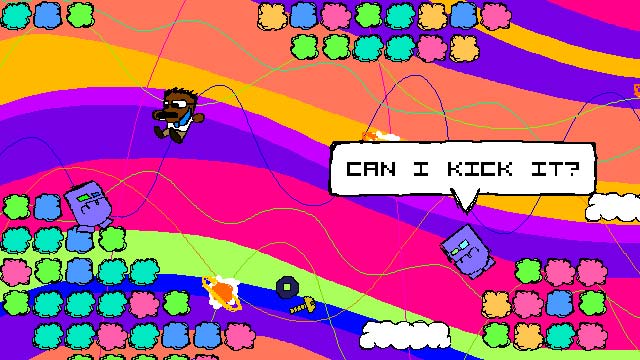 Psychedelic arcade game starring my friend's dad
IndieCade award winner for Game Design
Gel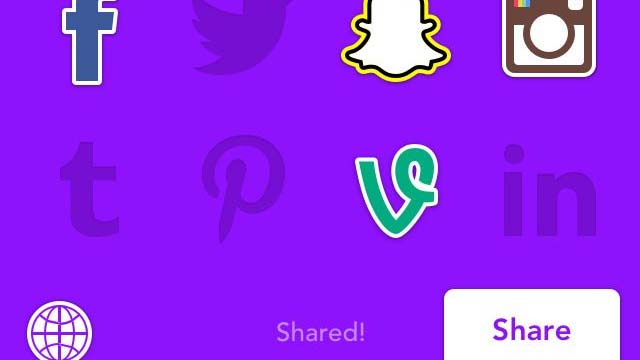 Custom iOS keyboard to share social accounts
NetX360
Mobile component of major financial services platform
100,000+ active users
J-Bird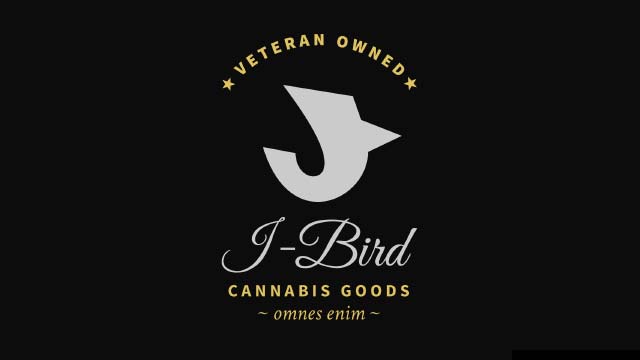 Branding for a medical cannabis company
Let's work together.
I'm based in Philadelphia, looking for local or remote work. Grab a copy of my resume here. The best way to get in touch is to email me!
"He will be an asset to anyone who would hire him"
- Letter of recommendation
Andrew Herman
CEO, French Girls Inc.