I'm Tom Sennett, I'm from Philadelphia, I make apps and games
What I'm Working On
So much! I do art and graphic design, I write code, I strategize products. I work on my own projects and I consult for others.
These are some active projects (see all my projects here):

Mr. Darts-

Your friendly guide in the world of darts, with the easiest scorekeeping app for iOS and Android.


Gimme 10-

Philadelphia's favorite live game show, where you get 2 minutes to name 10 things in a category.
Latest Blog Posts
A Crazy Thing I Did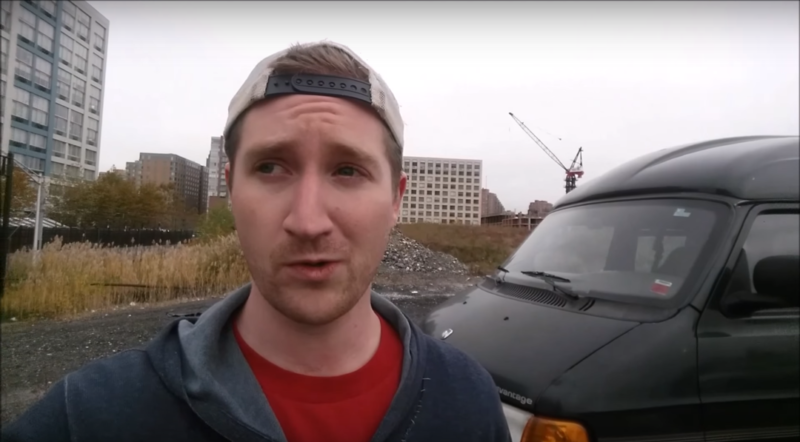 A few years ago I quit my job in NYC to live in a van, travel the USA, and make video games full-time. I made it to Arizona before the van died, then I was couchsurfing for a while, then I realized I had always wanted to live in Philadelphia so I found a place and I have been downtown since (I grew up in the suburbs).
My work focus has expanded from just games and includes a variety of exciting challenges. Every day I get to work on art and code that I believe will make the world a little friendlier and easier to live in.
Get At Me
The most reliable way to contact me is emailing istomsennett@gmail.com.
I hope you find my work useful or fun, and I appreciate anything you can do to share my projects with others. Thanks!